Secondary School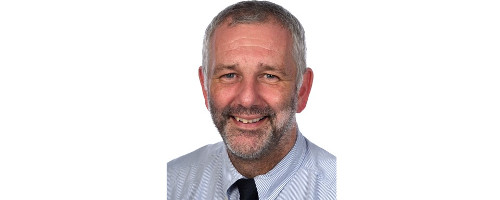 It is with pleasure that we welcome you to the EMS Secondary School.
The Secondary programme follows the University of Cambridge curriculum. Students in Years 7 to 9 follow the Lower Secondary Programme with particular emphasis on English, Mathematics and the Sciences. In focussing on the checkpoint skills the students are better equipped to cope with the Upper Secondary Programmes. In Year 10 students start the two year International General Certificate of Secondary Education (IGCSE) with a minimum of 7 subjects. The external examination is held at the end of Year 11. The IGCSE exams give the successful students the opportunity to return in Year 12 to participate in our extensive AS Level programme, where they are required to select 4 subjects.
Complementing our academic program, Art is now available to our Year 7 and 8 students.  Arabic, Islamic Studies, Qatar History, and Physical Education complete our holistic approach.  This in turn, gives our students and staff, an opportunity to grow and develop our expected school wide learning results (ESLR's).
This upcoming academic year promises to be exciting and rewarding. We have made many changes to the fabric of the school, including the creation of more learning spaces, new furniture for the cafeteria and more shaded areas.  This makes the school more welcoming for both teachers and students.
In addition, to help students be successful, we have re-organized the school so that the subject departments are grouped together.  We have also re-organized the leadership structure – we now have an Assistant Principal for  Pastoral, who along with the Counsellors, Student Affairs Coordinator and Heads of Year, look after the well-being of our students.  We now have an Assistant Principal of Academics who, along with the Heads of Department, oversee student progress, and will be responsible for curriculum development, teaching and learning.   We recognise the importance of the AS level year by having a Head of Year 12 who looks after both the pastoral and academics for that Year group.
The importance of the home and school relationship cannot be under-estimated and we encourage open dialogue.  Please feel free to contact the Secondary School with any questions, concerns, or comments you may have throughout the year.
Andrew Johnson
Secondary Principal